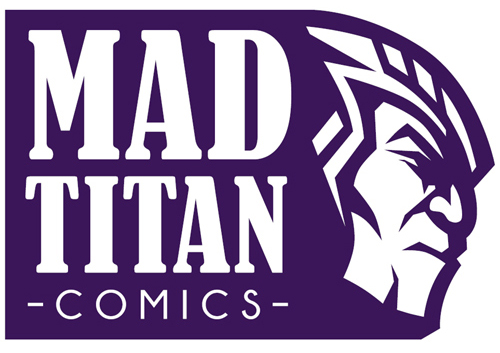 Please read our store rules (updated May 1st, 2020)
regarding COVID-19: Mad Titan Comics COVID-19 rules
Mad Titan Comics is Austrias only Vintage US-Comic Book Store. We have a huge variety of items such as US-Comics from the 1940s until present day, CGC & CBCS graded books, Original Art & Prints, Comic Supplies and some rare vintage Toys.
Liebe Kunden!

Für aktuelle News besuchen Sie bitte meine Social Media Seiten!


Dear Customers!

Please visit my social media accounts to get all the News!
Neue Öffnungszeiten ab 21.4.20 / New Opening Times starting on April 21th 2020
Tuesday - Friday: 11:00-13:00 & 14:00-18:00
Saturday: 10:00-14:00
Bleichergasse 5/L1
1090 Wien
madtitan@gmx.biz
+43 (0)1 890 05 72
Impressum
Versandbedingungen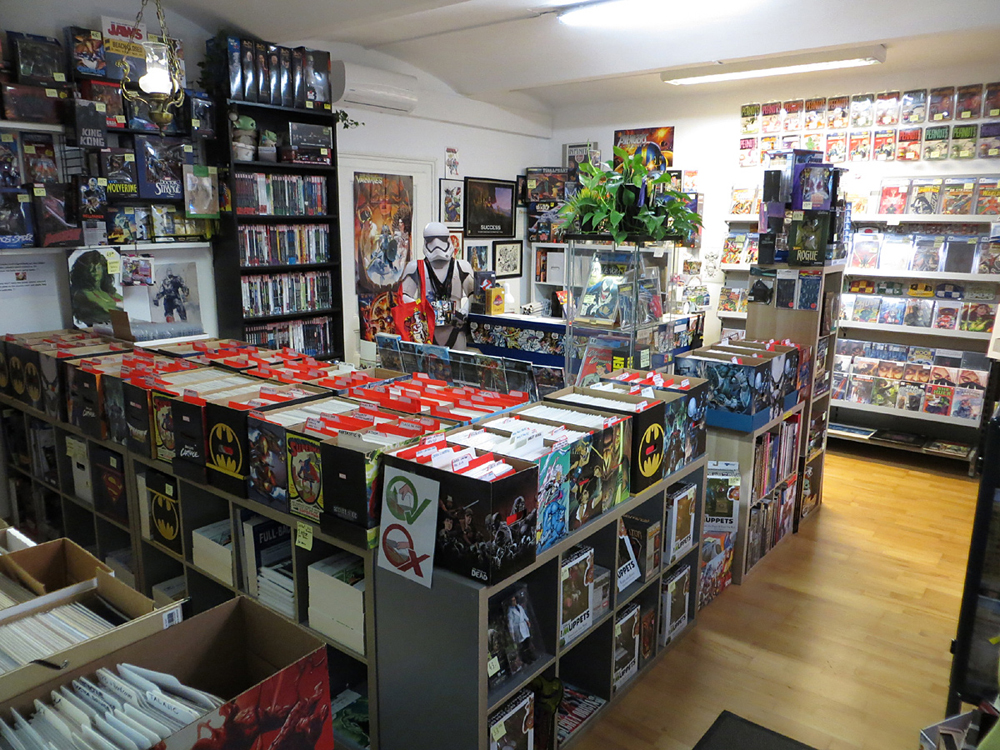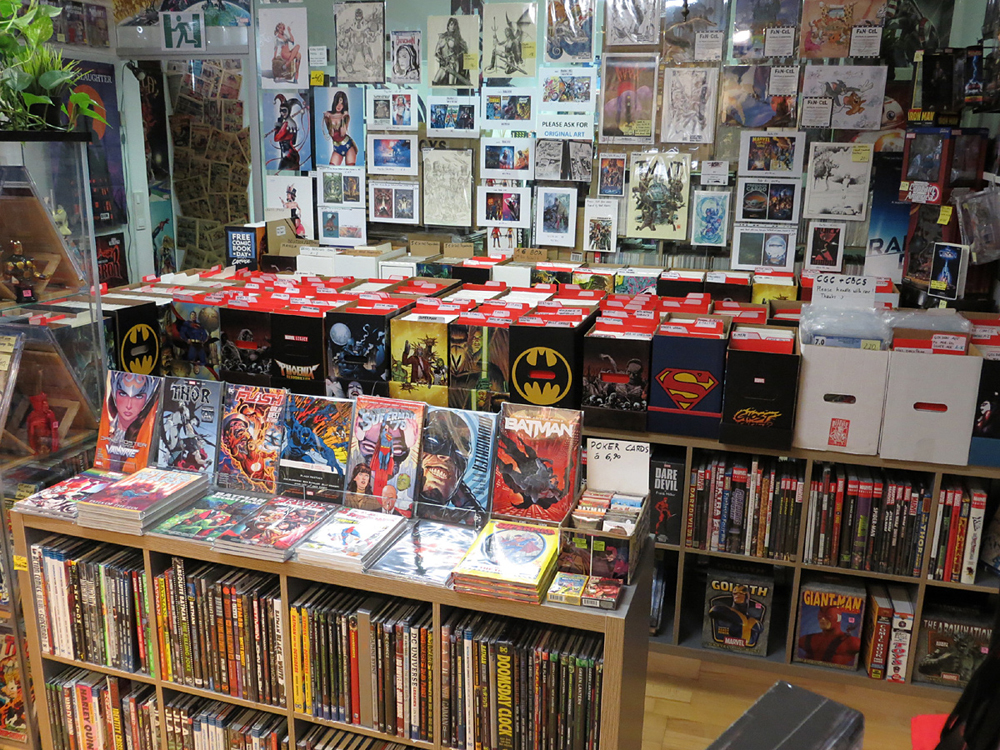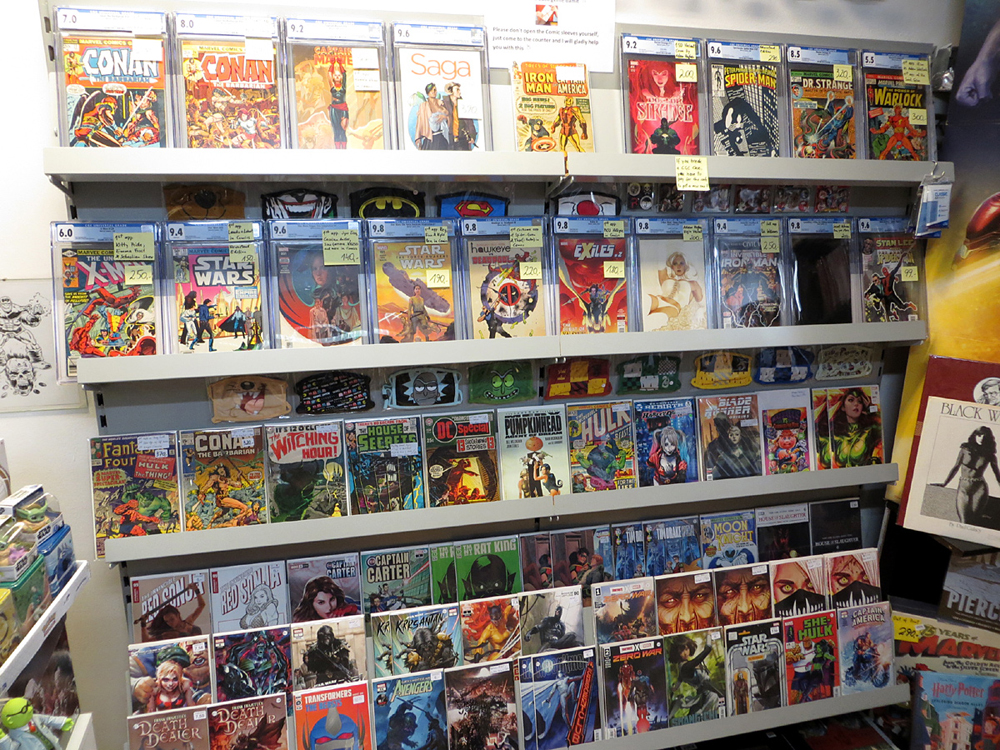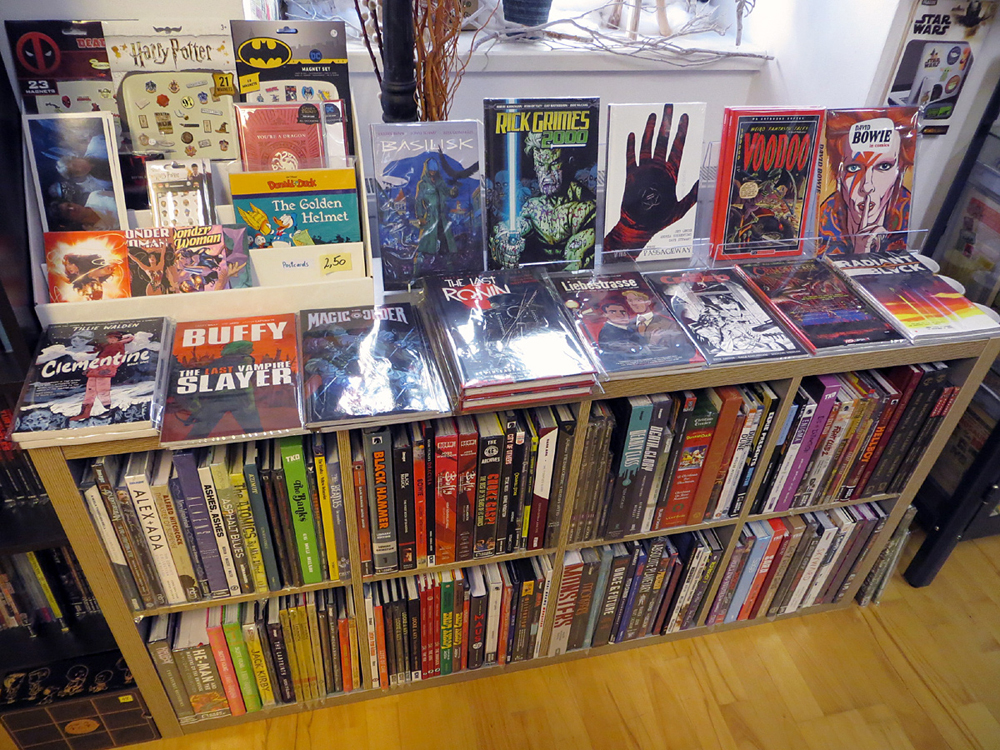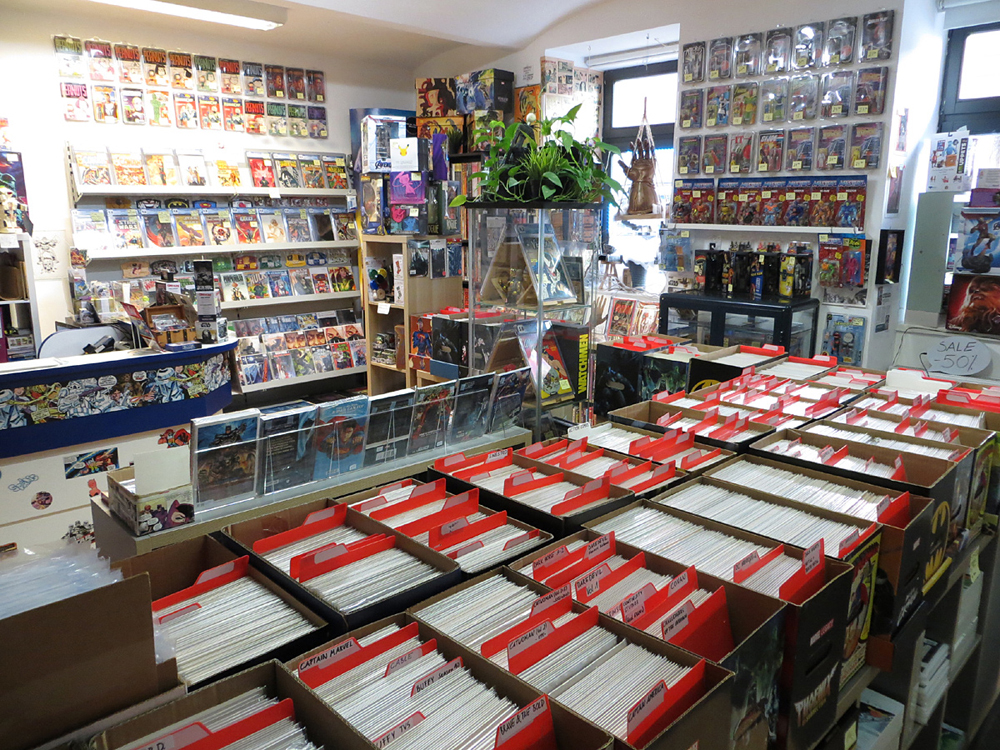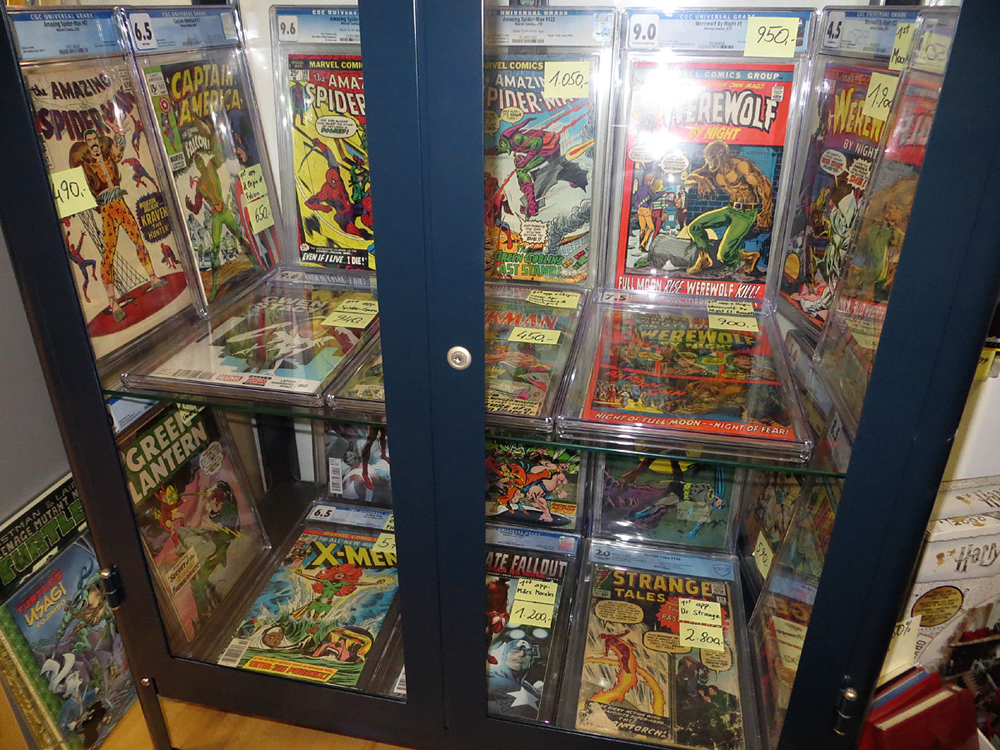 Exklusives ASH #15 Variant Cover

Dieses exklusive Variant Cover zur #15 von ASH (Austrian Super Heroes) ist ausschließlich bei Mad Titan Comics erhältlich. Das Donauweibchen im Jugendstil wurde als "Virgin" Variant entworfen, d.h. es ist vorne in voller Pracht ausschließlich nur das Artwork, welches von der Berliner Illustratorin Marie Sann alias Kinky Karrot gezeichnet wurde, zu sehen. Das Variant ist auf 299 Stück limitiert, nummeriert und kostet EUR 9,-
Impressum
Versandbedingungen